Last year (2018) I received the inspiration to write a story specifically for children. I had often thought about it and sometimes I would be asked why I don't write children's books. My answer was always, When I get the inspiration I will certainly do so. The inspiration didn't come, that is not until I asked for it. I did and the Dragon Boy idea came to me shortly afterwards.
Metaphysics and Children's Stories
Of course, as with my other books, my children's stories will contain metaphysical elements. What does that mean? Metaphysics is the science behind otherworldly experiences and subconscious awareness. It is the study of the greater being of Self, extra-ordinary abilities, and the existence of other realms and dimensions.
That is why in my first kid's book, Eric isn't sure if he imagines being a dragon or if he really is a dragon. I want my stories to be fun to read and educational. The young reader will be challenged about things in life and inspired to learn about taking control and responsibility of their own lives. I want them to feel good and be motivated to do good.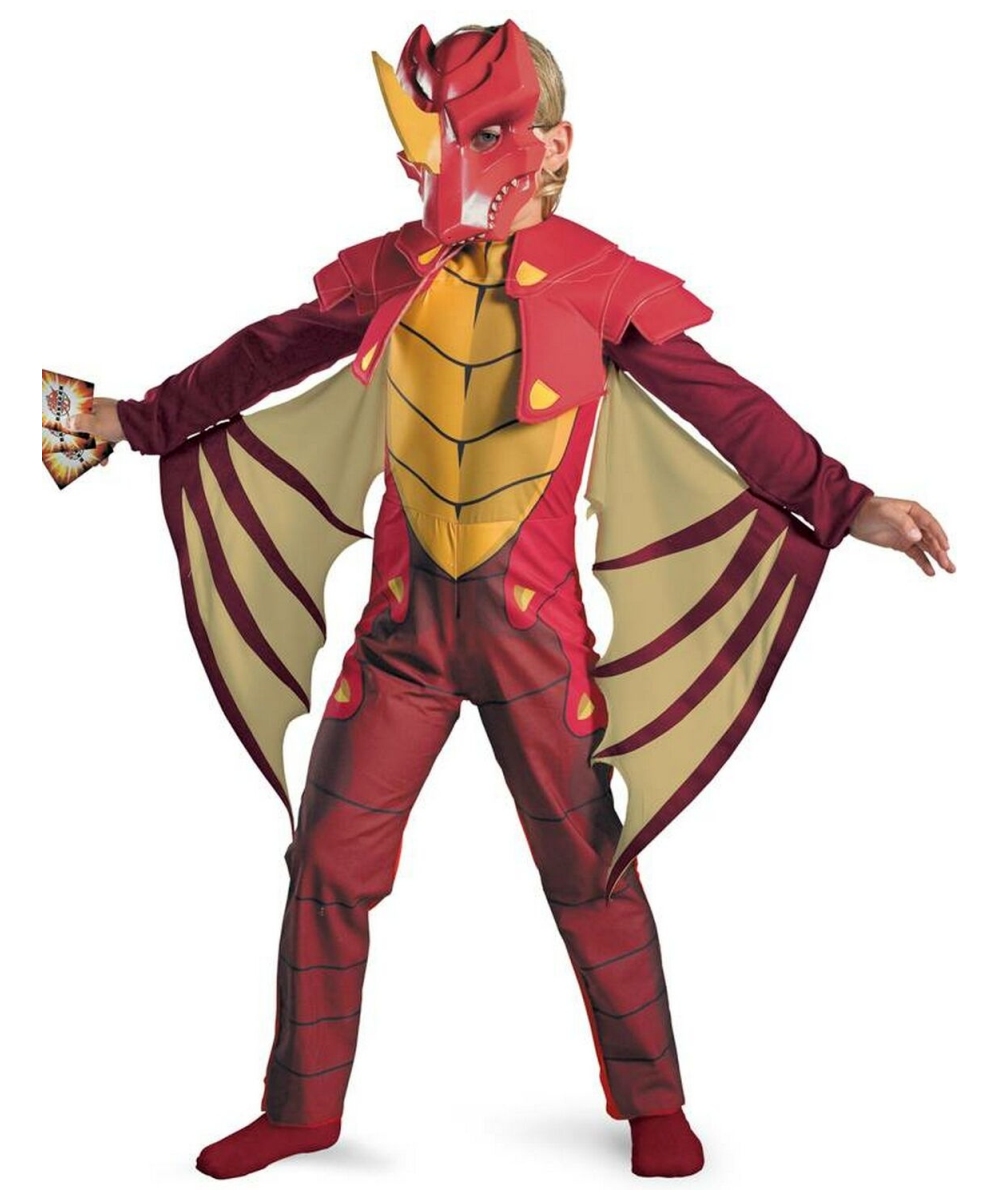 Here is what one young reader had to say who got an early copy of the story:
I liked the part when he went to the phycologist, it was funny.

I loved the Bear part, there was a hidden meaning and I liked the 3 eyes but most of all loved the middle eye.

It made me think about the mother being sick and how stress made her that way and that you can be healthier if you stay away from too much stress.

I have had a bit of anxiety at school lately causing me to feel like I was not in control of myself and had a hard time breathing. This BEAR opened up my eyes somehow. This is a great book for me and I really think that it might help some kids with anxiety.

Emma 10yrs
Now you want to read it yourself, don't you, and of course your kids too. Emma also would like to have seen unicorns (more girly things she said). You never know what a story reveals. Stay tuned.
"Dragon Boy" is due for release on April 1st, 2019.
Own the e-book before it's published
Own the e-book before it's published. "Dragon Boy" is taking part in a new Blockchain book publishing platform at Publica.com. Pre-purchasing the e-book now not only contributes towards publishing costs but also gives you ownership of the e-book on Blockchain. This is what's called a Book ICO (Initial Coin Offer). Read more about it here: Why Authors and Creatives Should Embrace Blockchain Technology.
Contribute to the ICO here: Dragon Boy on Publica.
Buy my other books on Publica (the same ownership applies): Pursuit, Dragon Song, The Giants of Glorborin, Found Again.